Sell Mineral & Royalty Interests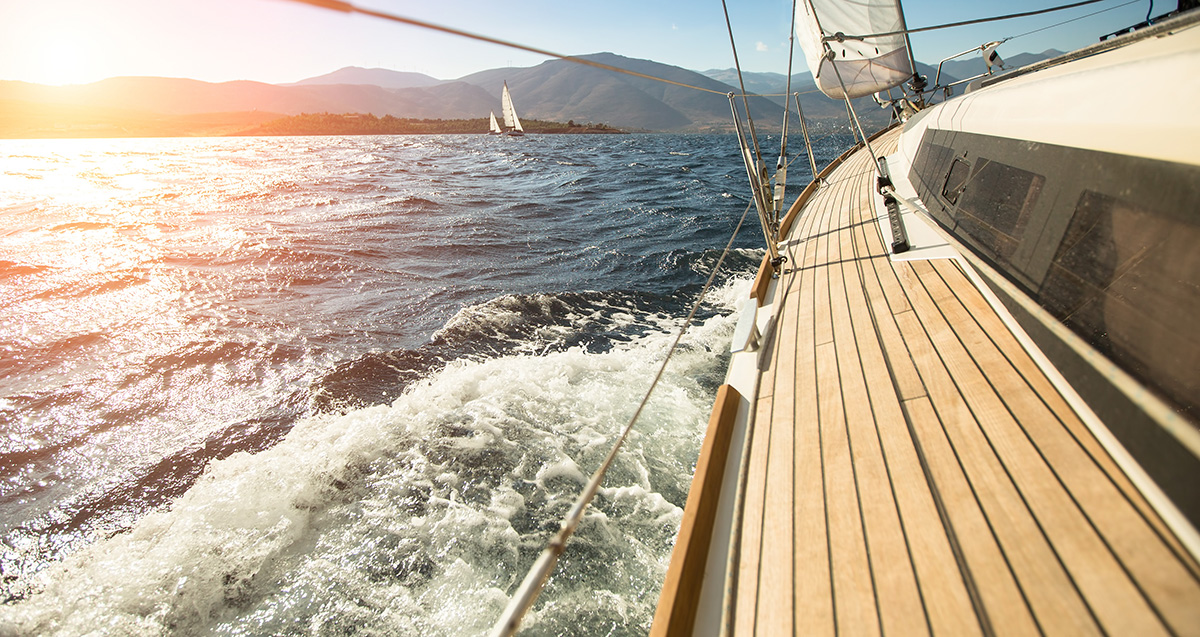 The decision to sell your mineral interest can be difficult and overwhelming. Whether you desire to sell a small portion or entire interest, Klamath will handle everything. We will complete the title verification to determine your mineral interest and prepare all specific documentation for the conveyance. In most cases, Klamath will complete the process from beginning to end in no more than 30 days.
Our offers are evaluated on a future price of when we anticipate the mineral interest will be completely developed. Oil prices have to recover to justify most future drilling. The majority of our offers in West Texas reflect over an eight year payout of current production. In many cases where there is small to no production we are able to give you top consideration due to we purchase on "FUTURE" completion figures.
If you have inherited your interest, Klamath can help you take full advantage of the tremendous tax savings now. We have Oil & Gas Accountants that can assist in evaluating the tax implications to help you make a complete informed decision.
Contact us today and take the first step to securing your financial freedom.